WPC (Wireless Planning and Coordination)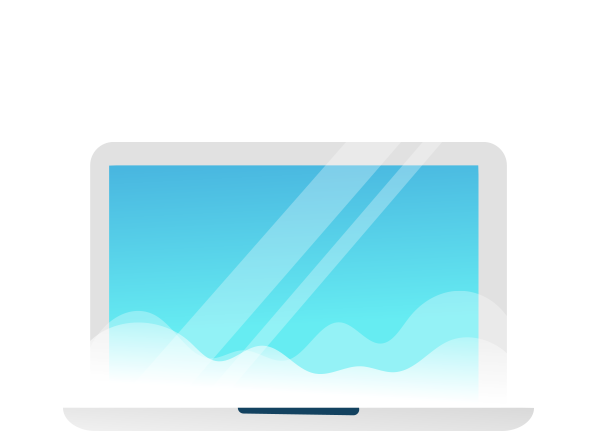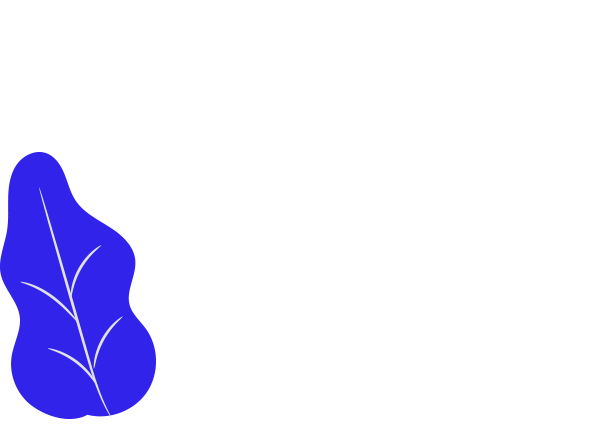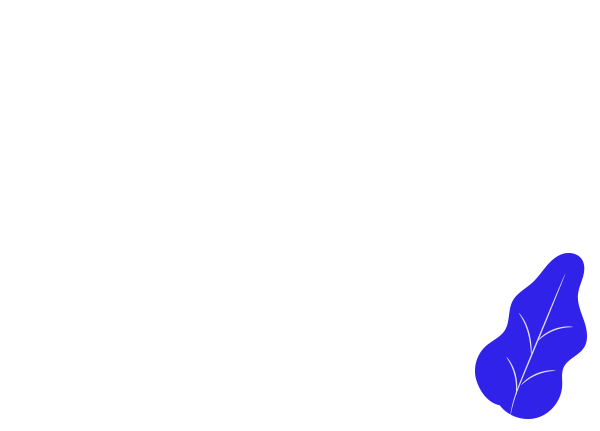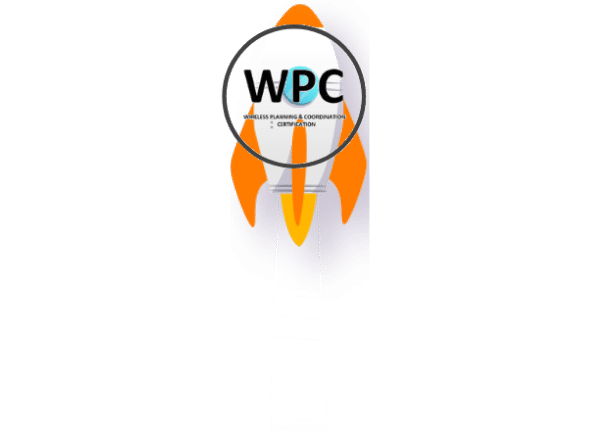 Products with radio and/or wireless functionalities that are imported or manufactured and marketed in India must have an equipment type approval (ETA) certificate from the Wireless Planning and Coordination (WPC) wing of the Ministry of Communications of the government of India. This includes products with Bluetooth, wireless local area network access technology (Wi-Fi), small digital radios (Zigbee), and radio frequency identification (RFID) among others.
ETA (EQUIPMENT TYPE APPROVAL)
Equipment Type Approval (ETA) is an approval that has to be obtained from WPC before importing any wireless device in India which functions in the de-licensed frequency band. Such equipment includes products like Bluetooth devices, mobile phones, Wi-Fi technology, RFID, and others.
To obtain an ETA for de-licensed frequency band devices, a detailed test report of the equipment obtained from a well-recognized laboratory has to be submitted to WPC for evaluation. We help our clients with testing of their equipment and obtaining the test report in the proper format for submission to WPC.
Mandatory requirements for all wireless products (transceivers, transmitters, and receivers) entering the Indian market. Note: only receivers do not need approval, for example, GPS products.
Product examples: Wireless Bluetooth-Watches, Wireless Water Heaters, Wireless Home Appliances, Wireless Car Radio, Radio Frequency Identification (RFID) tags, and readers, Wireless Medical products used for patient profiling, Laptops, Mobile Phones, Wireless Mouse and Keyboard, Remote Key for entry, Wireless Headphones and/or Earplugs, Wireless Music Players, and any other Radio Frequency Modules.