The #1 Accreditation
Services Company
At Star India Accreditation, the first step is to understand the client/customer's enterprise and its direction, the complexities of the business, processes, operations, and the need for service.
This helps us to offer solutions that provide business value and are tailor-made for specific business needs.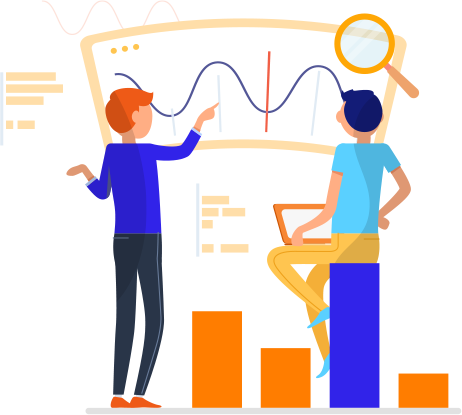 The Story of Star India Accreditation
We enjoy adapting our strategies to offer every client the best services that are at the forefront of the industry.
2015
A Brief History
We joined the team and after much effort, the agency was eventually getting projects.
2016
Something Big
The team moves into its first office, in the center of Delhi.
2017
The Army Grows
The team of Star India Accreditation grows, as amazing new clients come on board.
2018
An Award-Winning Creation
Continued growth in cool new clients means that our team continues.
2019
Expansion & Awards
The Company grows more, working with some incredible clients.
2020
No Crisis can Stop us in Helping Companies.
We continue to provide Services even in this crisis situation by taking all precautions.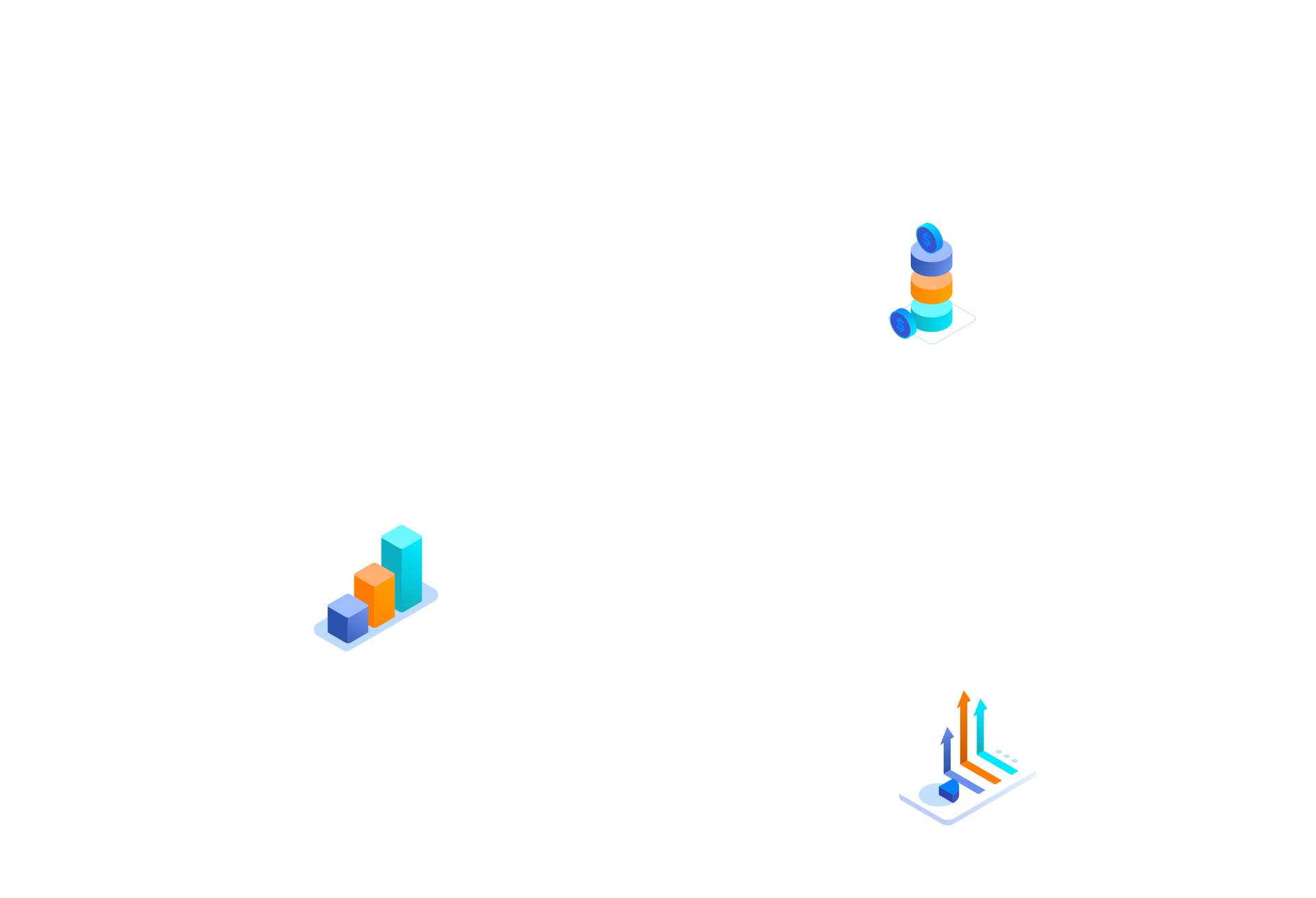 What Clients Say About Us
Our clients and their results are the best proof that our methodologies work.