BIS (Bureau of Indian Standards)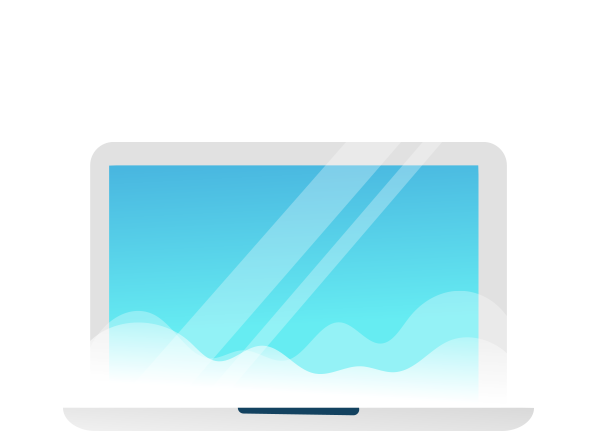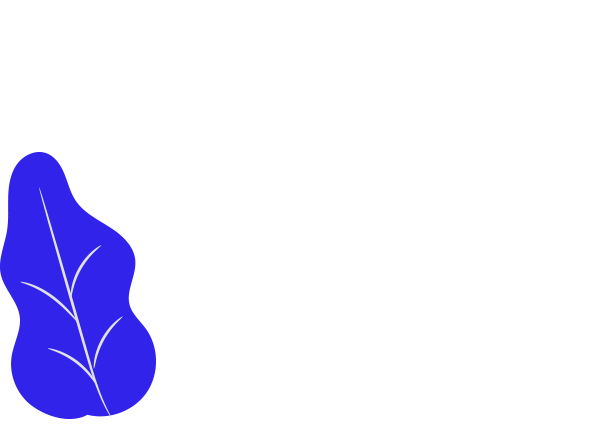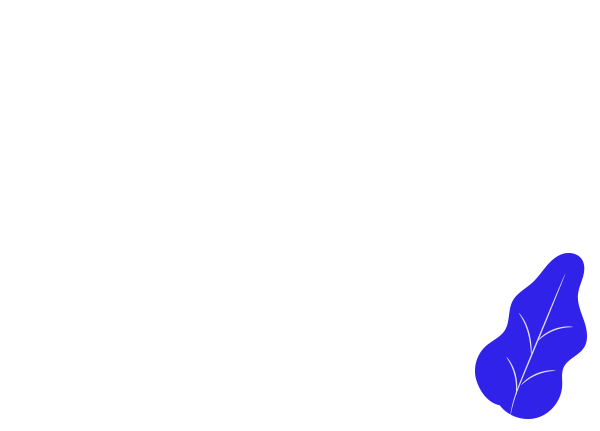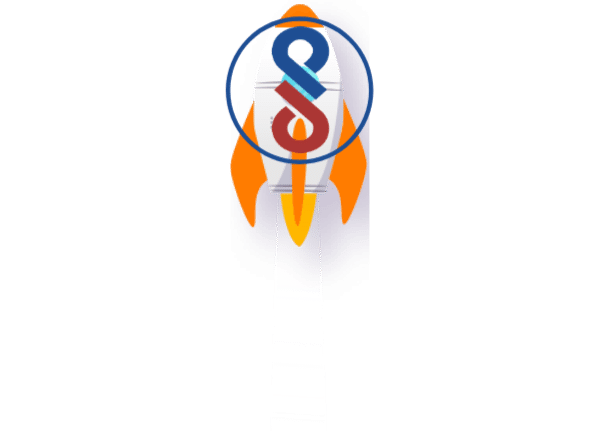 COMPULSORY REGISTRATION SCHEME (CRS)
Ministry of Electronics & Information Technology (MEITY) has notified "Electronics and Information Technology Goods (Requirement for Compulsory Registration) Order, 2012″on 3 Oct 2012 for electronics items. Bureau of Indian Standards (BIS) then registers the manufacturers under its registration scheme who are permitted to declare that their articles conform to the Indian Standard (s).
Manufacturers of any of 49 products notified in Compulsory Registration Order located in India or outside India can apply for the grant of Registration under the Compulsory Registration Scheme (CRS).
REQUIREMENT FOR BIS LICENSE
There are four basic pillars of BIS Licence.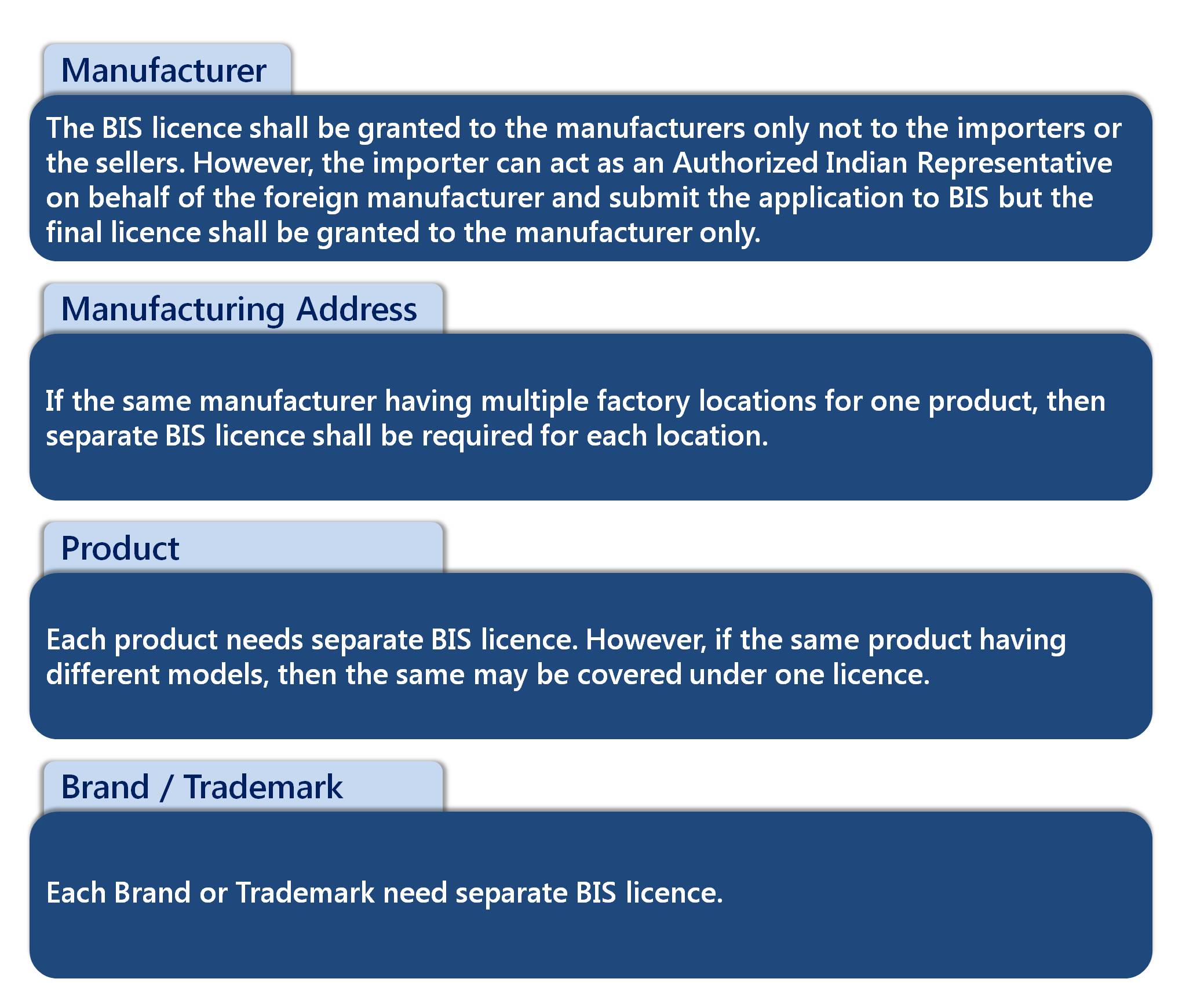 STEPS INVOLVED IN BIS REGISTRATION PROCEDURE