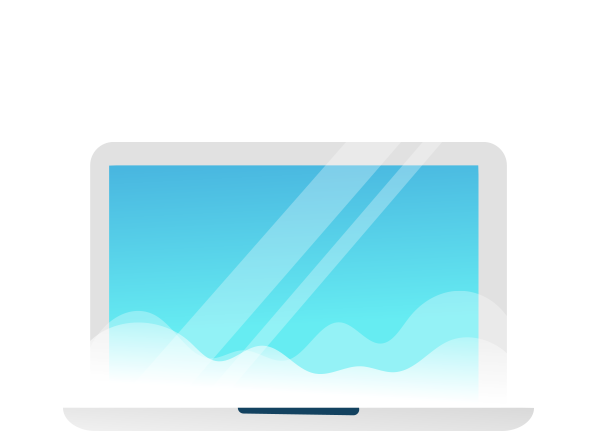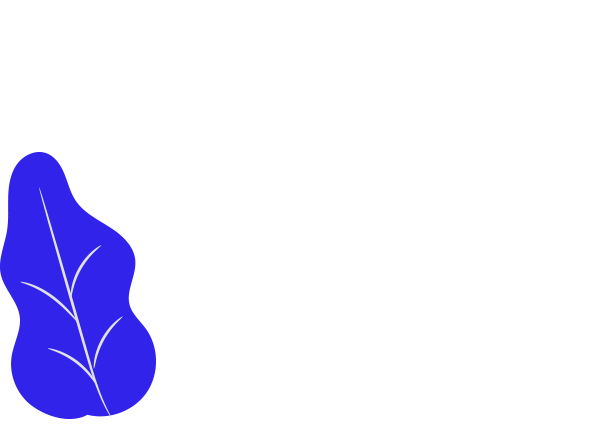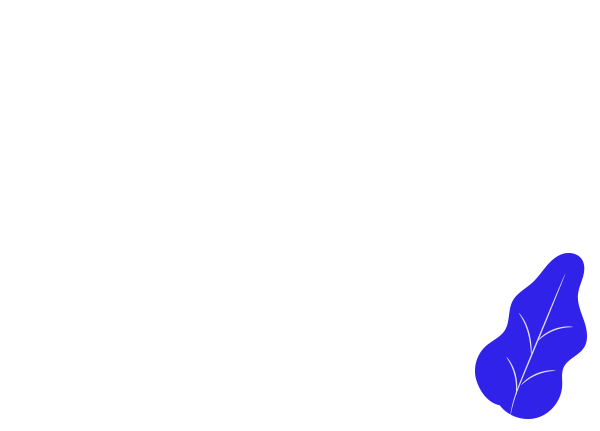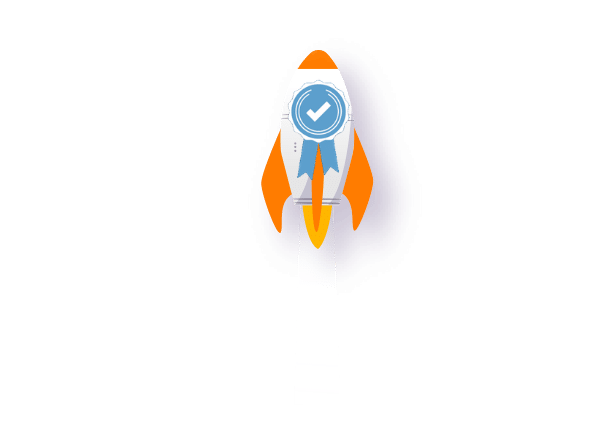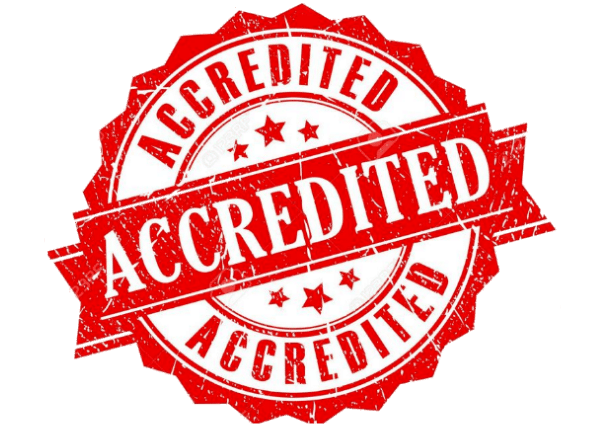 Accreditation Services For Your Business
Star India Accreditation acts as an enabler for global manufacturers who are looking for market access to India. We also support Indian manufacturers to reach all Indian markets by qualifying to the regulatory standards. Our team is passionate about delivering delightful customer experience and strives to achieve the results with the utmost integrity.
We provide all kind of certifications and testing equipments which helps you achieve to improve your system and thereby your quality standards.